Yuzen-Chokoku Wallet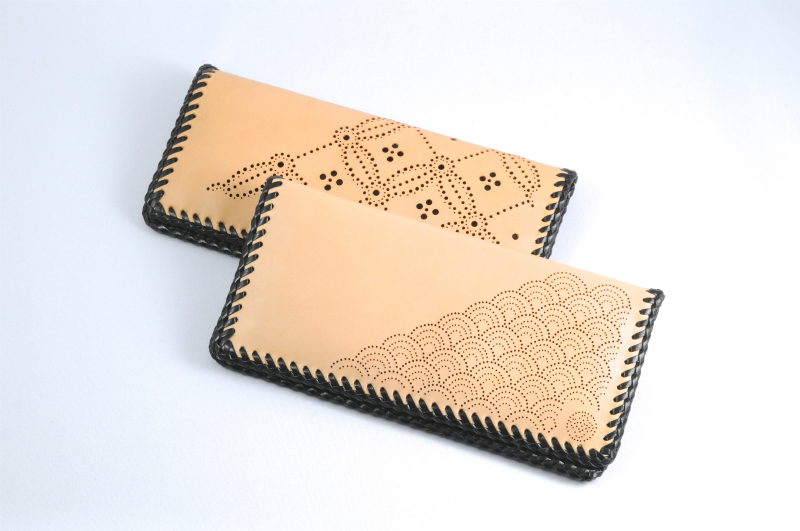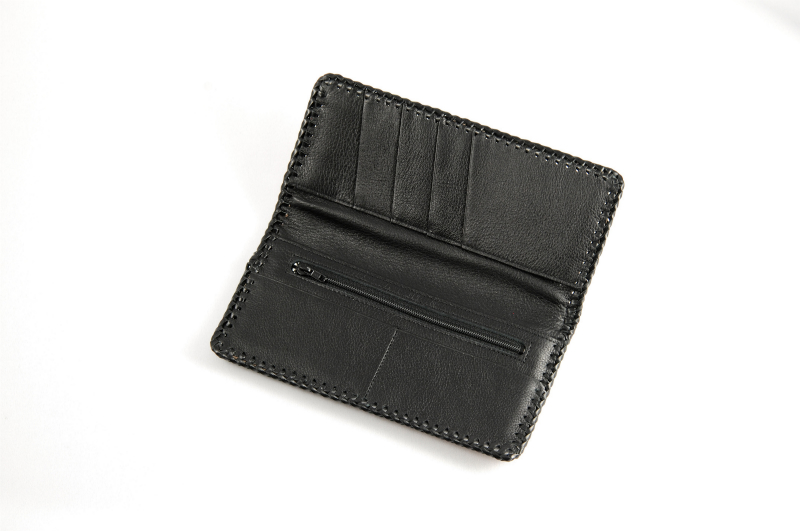 Yuzen traditional patterns which give peace of mind for your daily life, on hand-engraved leather by Takeshi Nishimura, a Yuzen-Chokoku engraver recognized as the first "Future Master", a title given by the Kyoto government.
[Product name] Yuzen-Chokoku Wallet
[Price] 33,100JPY
[Product type]
Color:
Beige
Pattern: SEIGAIHA
Color:
Beige
Pattern: SHIPPOU
[Product details]
Size: 195mm (7.7inch)*98mm (3.9inch) / Materials: Made in Japan Cowhide
*Nishimura Yuzen-Chokoku products can be purchased from the order form.
When purchasing, please specify the product name, product type (size, color) and quantity.