Card Case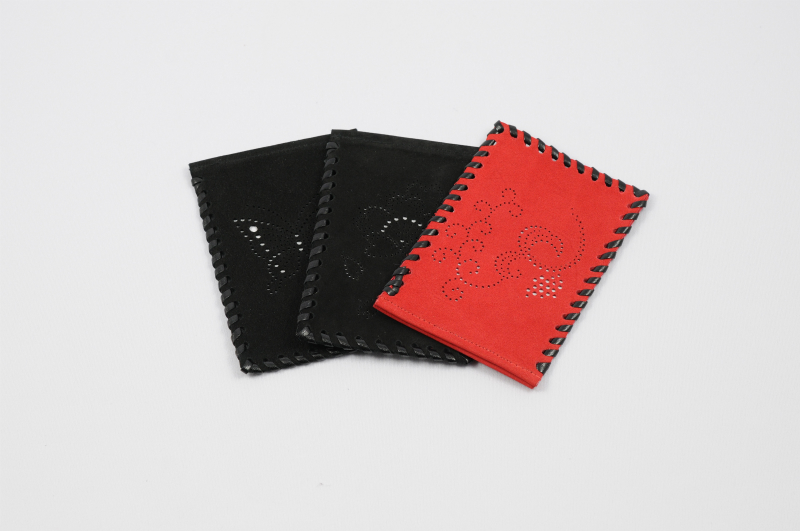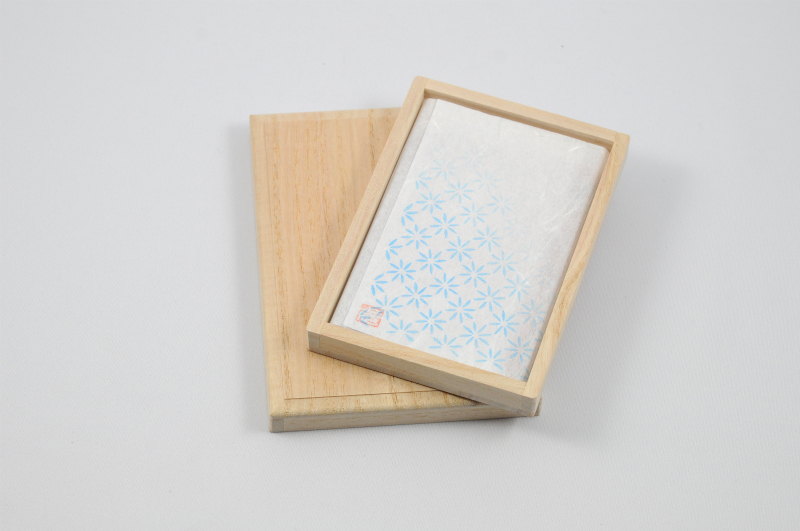 Warm patterns which gives you comfort on hand-engraved leather by Takeshi Nishimura, a Yuzen-Chokoku engraver recognized as the first "Future Master", a title given by the Kyoto government.
You will always be able to carry the artisan's kindness and warmth of heart with you.
[Product name] Card Case
[Price] 5,020JPY
[Product type]
Color: Black
Pattern: Butterfly
Color: Red
Pattern: BUDOU-KARAKUSA
Color: Black
Pattern: SAKURA
[Product details]
Size: 150mm (5.9inch)*70mm (2.8inch) / Materials: Made in Japan Cowhide
*Nishimura Yuzen-Chokoku products can be purchased from the order form.
When purchasing, please specify the product name, product type (size, color) and quantity.